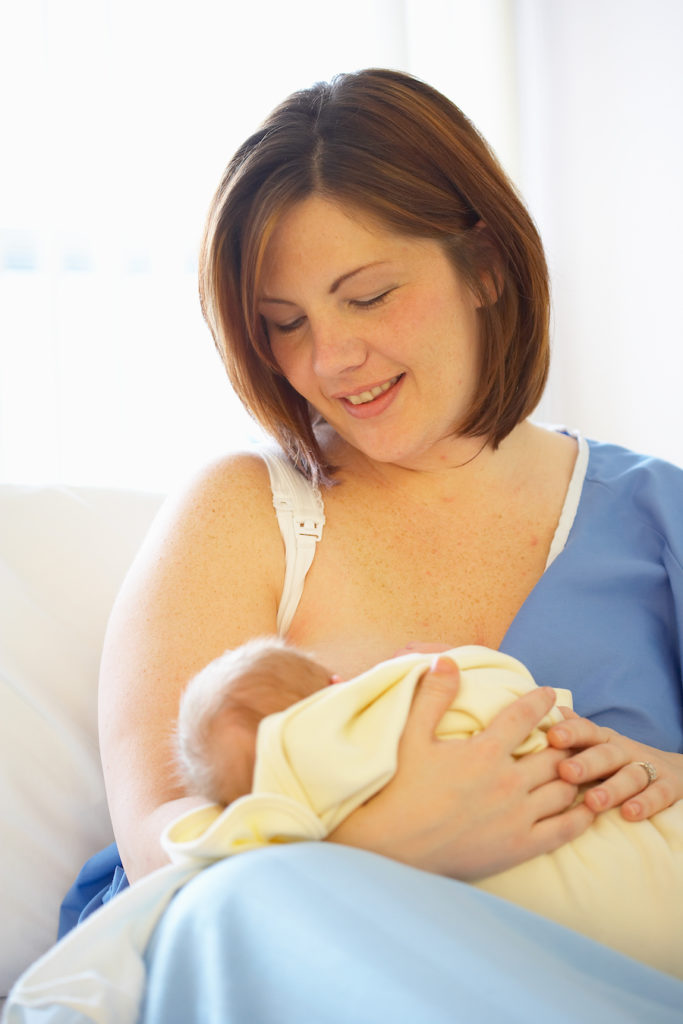 How do I get help with my breastfeeding issues? This is a common question most breastfeeding moms ask at some point. There are many options to get cost free assistance with your breastfeeding concerns.
Almost everyone has heard of the Affordable Care Act, which is the new health care legislation that was passed by Congress. The Affordable Care Act requires health plans to cover breastfeeding support and supplies. For people who carry private health care insurance or are a commercial insure, this law would apply. Everyone's health care plan is different. Contact your insurance carrier on their toll free line to find out what provisions they'll make for you. These services can apply to a visit with a lactation consultant and the purchase of a breast pump – they should not involve a co-pay. This law does not apply to those on Medicaid or WIC.
Most hospitals that provide obstetric care employ lactation consultants. Questions and concerns can usually be addressed by calling the lactation services office at the hospital where you delivered your baby. Most lactation services departments provide free telephone advice.
For those women who qualify for WIC (Women Infants Children) there are lactation advisors to help with concerns. If you qualify for WIC, there is additional breastfeeding support to help moms through the first year of breastfeeding their baby. You can call the City of Dallas WIC program to see if you qualify for their services. To get WIC benefits you will need to meet the income guidelines. WIC is funded by a grant from the Texas Department of State Health Services. The Lactation Care Center of Dallas has a toll free number 1-855-550-MOMS (6667) to access help and services.
La Leche League is an organization with a long history that is dedicated to support moms and babies with breastfeeding. They provide on-line information as well as breastfeeding support groups. Go to the La Leche League website to find a support group in your community.  They also have a toll –free helpline that operates during business hours which is 1-877-452-5324.
Lastly, 1-800-514-6667 (MOMS) is the lactation support hotline that is available to anyone in Texas. Their lactation specialists provide breastfeeding help and can give you a referral to a lactation consultant in your area.
There are multiple resources available to assist you in reaching your breastfeeding goals. It is not necessary to suffer in silence.  Explore these avenues of assistance. Studies show that use of these support services can make a real difference in your breastfeeding experience.