Since Dallas OBGYN PA began in 1979, our team of Board Certified physicians has provided the highest quality of comprehensive women's healthcare. We provide optimum care to women through all stages of their life by using the latest medical information and innovative technology in our state of the art facility.
Meet Our Physicians and Staff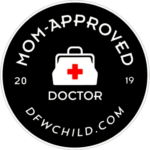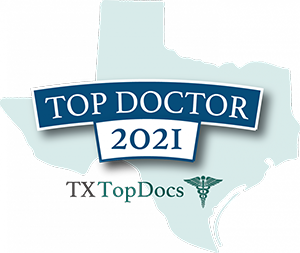 What our patients have to say:
I got into my appointment right on time and the doctor was the best one I've ever had. Very personable and gentle.
My experience with Dr. Clark was great. Quick and easy once she was able to see me. I moved to Dallas a few months ago and was in need of a new OBGYN and Dr. Clark has made me feel comfortable and confident in her abilities to take care of my needs. I would definitely recommend Dallas OBGYN to others!
All women doctors and nurses at this practice. Everyone is informative and passionate about what they do!
Best doctor in the metroplex! Dr Mooken is sweet, attentive, and very knowledgeable! She always listens and addresses my concerns.
Dr Mooken is amazing. She always makes me feel special and safe. And all employees at OBGYN are awesome; they treat every patient with respect and love.
I love Dr Culpepper, she is always so kind and always takes care of me. Her team is awesome! I waited too long to go back! I won't do that again. Thanks Doc!