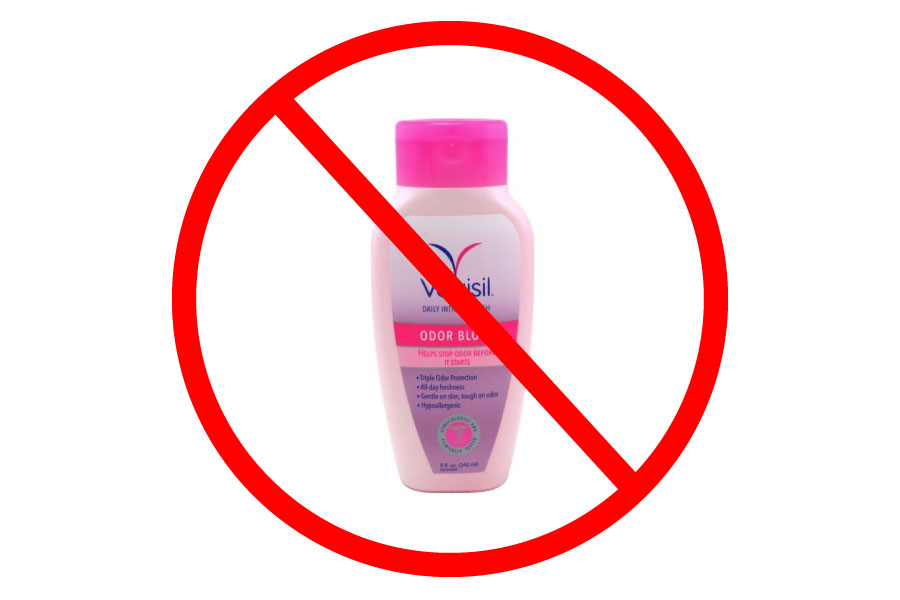 The are lots of reasons you can have vaginal itching, Yeast infection, bacterial infection, came in contact with something not good, and STD. The important thing to know is Vagisil does not help with ANY of them. Vagisil is numbing medicine, meaning it will stop the itch until it wears off. Then, the itch will be back, and you use it again, and it wears off, and you use it again, over and over and over! The point is it does not help. I have patients who are addicted to Vagisil. They have no cause of the itch, other than Vagisil use. And they can't stop using it.
When you have vaginal discomfort or itching, you need to see a doctor. You need someone to ask you questions and do an exam. You need cultures and maybe blood tests. You need an answer and a treatment. You need to know that lots of chemicals are very harsh to the skin of the vagina. Good rule of thumb: if you won't put it in/on your mouth, DON'T put it in/on your vagina!
Vagisil has a place, if you are out of town or away from civilization. Use it only as a temporary measure until you can be seen. And don't assume everything is a yeast infection! If you use Monistat Over The Counter and still have symptoms, make an appointment. We are available every day of the week.
About Dallas Obstetrics & Gynecology PA
For over 35 years, our team of Board Certified, North Dallas physicians have provided the highest quality of comprehensive women's healthcare in gynecology and obstetrics. We serve Dallas, North Dallas, Richardson, Addison, Garland, Preston Hollow, Lake Highlands, Vickery Meadow, Plano, Carrollton, Lakewood, Farmers Branch and Buckingham by providing care to women through all stages of life. Our physicians are diverse in medical specializations as well as diverse in culture: we speak English, Spanish, Hebrew, Vietnamese and ASL. Contact us today for an appointment at 972-566-7009.